Enjoy Fresh Cuisine
in a Historic Establishment
Schoolhouse Restaurant & Tavern sits in a building that was originally built in 1890. In 1921, it was then replaced by the architecture that exists today. Ryan and Michelle Jackson, the head of our business, spent two years remodeling the schoolhouse into a restaurant, and it was officially opened in January of 2012.
Located just 20 miles east of Fresno, our rustic, elegant restaurant offers house-made New American cuisine. This represents a modern approach to classic dishes we all crave.
Our place focuses on seasonally fresh local ingredients and a relaxed yet friendly atmosphere that offers an extraordinary dining experience. When you visit us, it is not just about the food and drink but also about creating lasting memories for you.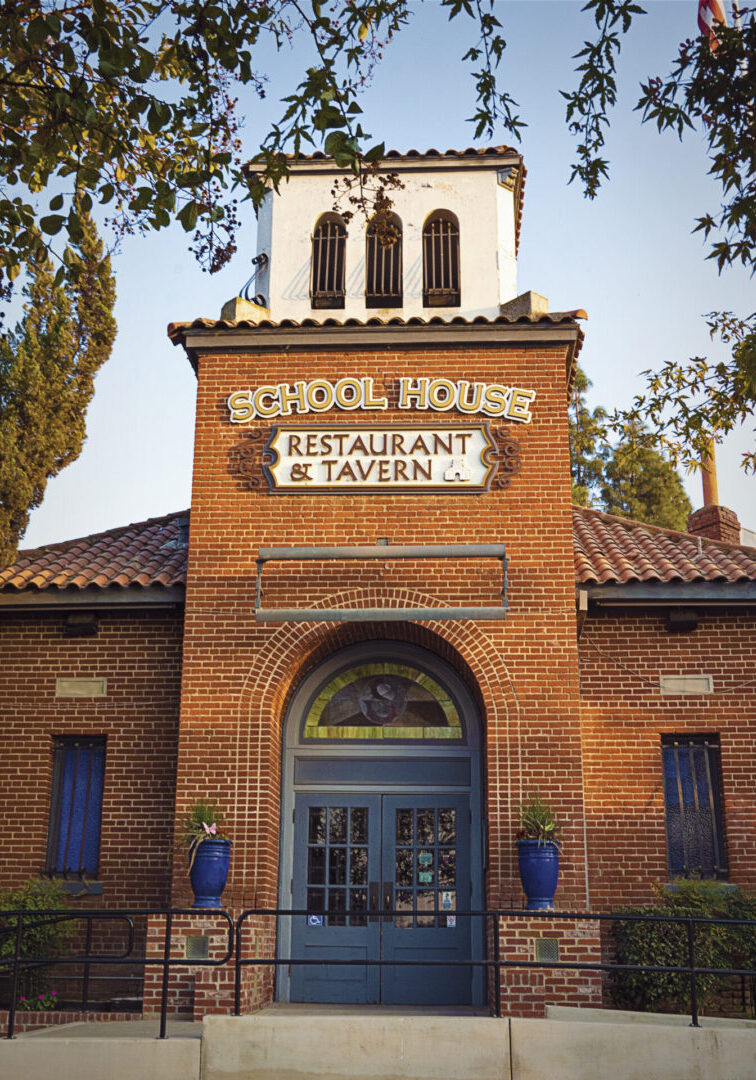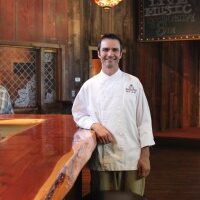 Executive Chef Ryan Jackson
Growing up as the son of fruit farmers in Reedley, California, Ryan Jackson was no stranger to fresh, seasonal ingredients. He learned the basics of cooking at an early age from watching his mother and grandmothers. Those memories have been the driving inspiration for Chef Jackson's farm-to-table, ingredient-driven style of cooking featured at School House Restaurant and Tavern.
In 2000 Chef Jackson graduated from the prestigious California Culinary Academy in San Francisco, Ca. He executed highly refined, sophisticated cuisine while he worked as Chef Tournant with acclaimed Chef Robert Curry at Napa Valley's Domaine Chandon.
Chef Jackson was the featured Chef for four consecutive years at Silverado Vineyards for the Napa Valley Wine Auction hospitality events. He also conducted cooking classes for Viking Range Cooking Schools in San Francisco and Walnut Creek, California. Jackson was excited at the opportunity to return to his roots as the Executive Chef & Partner at School House. His style of contemporary New American cuisine incorporates exceptional quality ingredients from the nearby countryside he is so familiar with. His presentation style is elegant but familiar, and allows the quality of ingredients to take center stage.