Celebrate Your Event
at Our Exceptional Restaurant
If you are looking for a place to have a celebration with your friends and family, our team has you covered! With our exquisite cuisine and warm atmosphere, Schoolhouse Restaurant & Tavern is the perfect choice for any occasion.
We provide private dining services for a wide variety of special events. These include: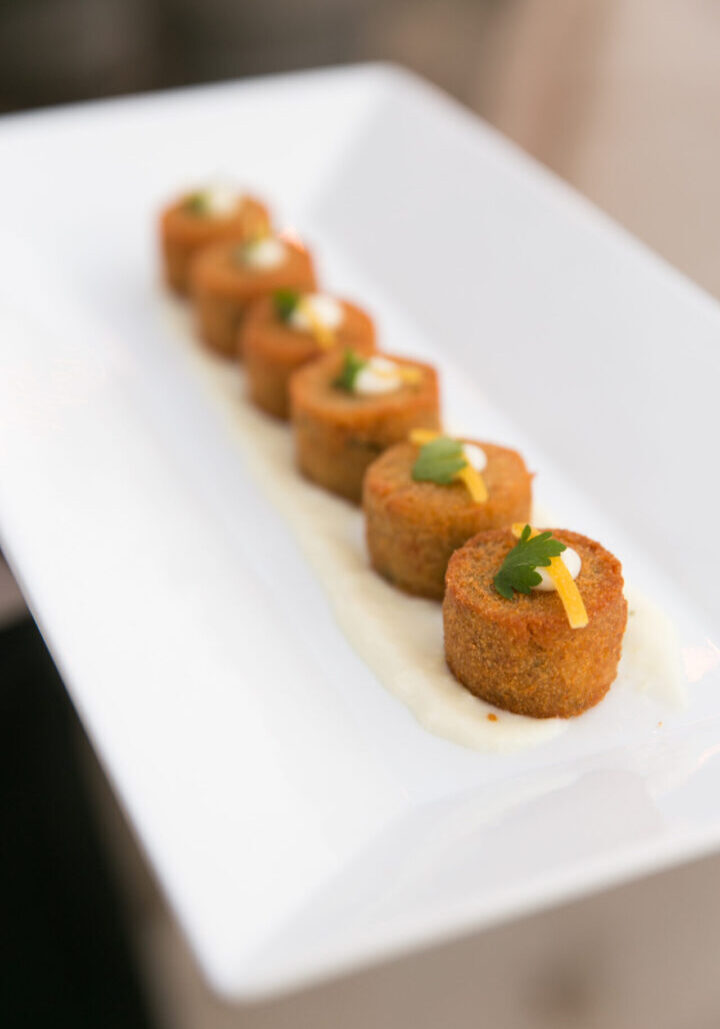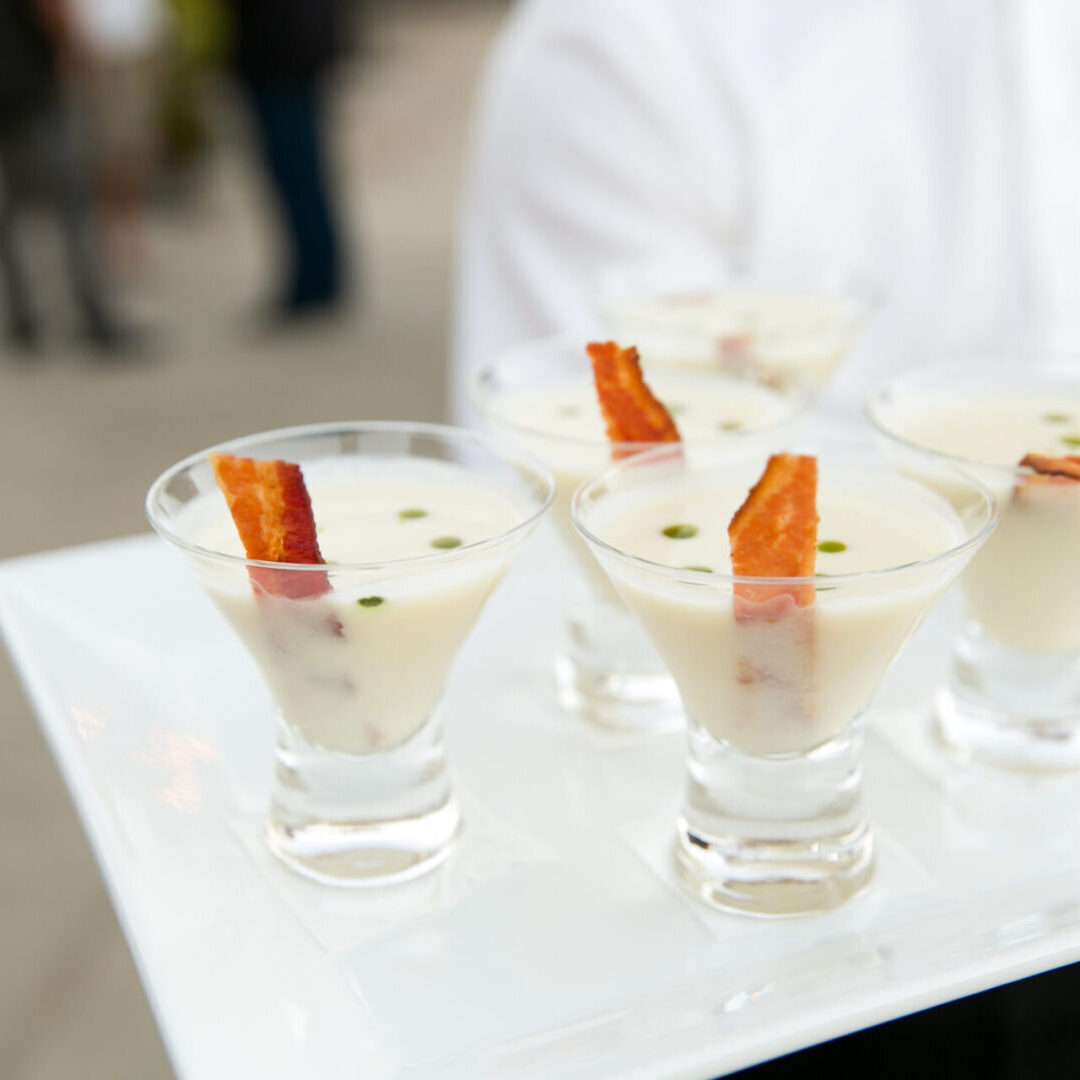 We have three unique private dining venues available. Our space can also accommodate private groups with up to 250 people. To truly make your event uniquely yours, we are more than happy to coordinate with you about various needs, such as fresh floral centerpieces, audio and visual equipment, and specialty tabletop rentals.
If you are interested in our services, get in touch with our team today. Work closely with our event sales manager to coordinate the perfect menu for you and your guests!
A rustic country western theme room offers the ultimate privacy that includes a private bar, iPod/MP3 connection, CD player, sound system, and multiple power sources. This space is the ideal bridal party sanctuary. Use it for last-minute primping in our antique floor length mirror or your personal "Green Room" may be stocked with nibbles and libations. The choice is yours.
For your business needs, School House's Sherwood Room is ideal for corporate dinners, working lunches, meetings or incentives.
This spacious indoor rustic country theme room offers the ultimate in privacy. The quiet, light filled room has an open floor plan which is enhanced by windows surrounding the perimeter of the room. It includes a private bar, iPod/MP3 connection, CD player, sound system, wi-fi, hard wired internet capability, and multiple power sources for laptop presentations. Audio-Visual equipment is subject to additional fees. Additional charges may be added for special request items. Food & beverage costs are separate.
Size of space: 740 square feet
Occupancy: up to 56 people
60" round tables (seats 8 people comfortably) Please Note: If you have different table requirements, rental fees apply.
Walnut wood folding chairs with a beige padded seat
Beige floor length linen with white overlay & white napkins (for 60" round tables only.)
Personalized printed menus
Water service
China, flatware, and glassware
Dedicated service staff throughout your meeting
This magical outdoor setting includes two fire pits, bench seating, café market string lighting, Tuscan fountain, view of orchards & mountains, and a living wall where we harvest fresh produce daily.
Size of space: 600 square feet
Occupancy: up to 56 people
Black wrought iron patio tables & chairs
Personalized printed menus
China, flatware, and glassware for the dining tables
This outdoor space offers spectacular views of valley orchards, vineyards, and rolling foothills as well as two gardens growing a bountiful array of herbs & produce. The patio includes a lawn area, Tuscan fountain, and a private bar.
Size of Space: 3100 square feet
Occupancy: 65 to 250
Tuscan café market string lighting with dimmers
Personalized printed menus
Five beige market umbrellas
*Garden Patio does not include tenting, umbrellas, heating, tables, chairs, flatware, glassware, or linen & napkins. All rentals are coordinated through School House. Rental fees will be added to final invoice.