A Better Way to Secure Your Spot!
We've switched to a new reservation system that gives you greater flexibility and more options for securing your reservation.
Tock allows you to book anytime, from virtually anywhere – even directly from Facebook or Instagram. To make your reservation, simply follow the link at http://exploretock.com or download the Tock app.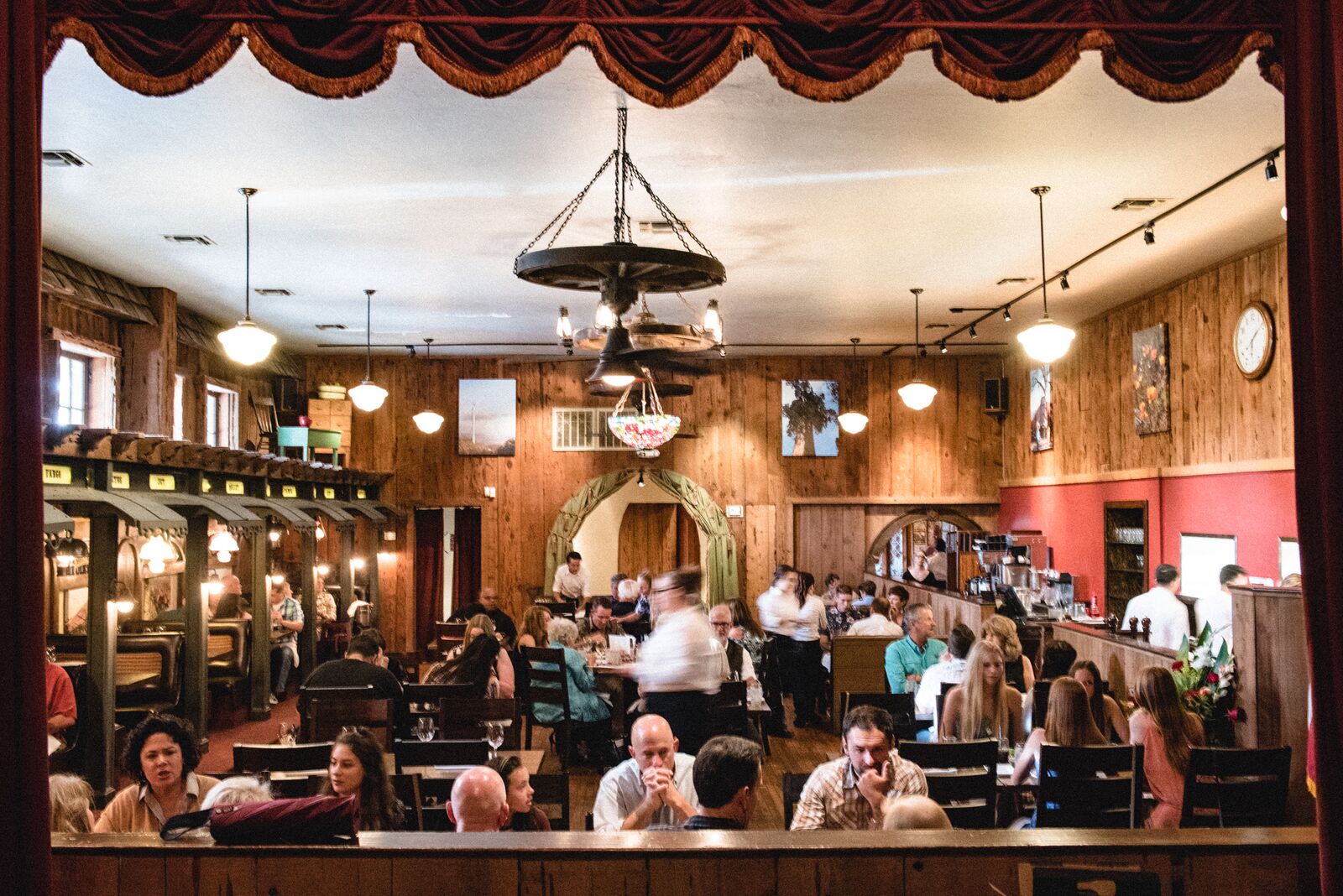 We Look forward to hosting you soon!